After 2 weeks of containing our excitement, we are delighted to announce that we are officially AWARD WINNERS of a Get Berkshire Active Physical Activity Award.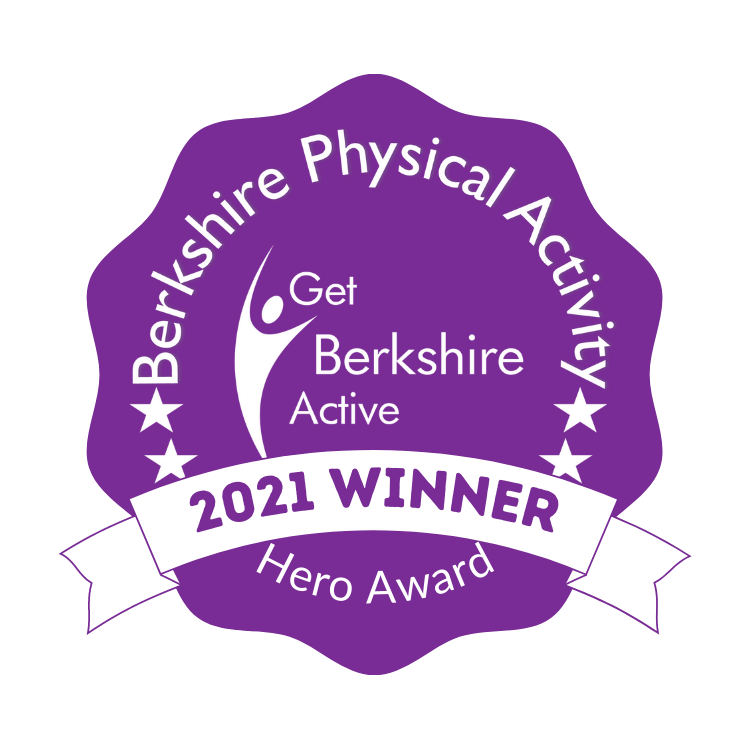 In their 10th year, the Get Berkshire Active Awards celebrate sport and physical activity achievements across Berkshire.
As well as celebrating the sporting achievements of individuals, these annual awards recognise people who have made sport possible for others.
We would like to thank all the lovely people who took a few moments of their time to nominate us.
You are all amazing.
If you've not yet tried one of our award-winning classes, why not give it a go for FREE.
Check out the choice of classes here at MOVEability Classes and click on the relevant class to find out more, then just drop us an email saying which class you'd like to try.