Online Exercise and Dancercise
It is not always easy to have access to exercise, especially if you have limited mobility or are housebound, and we believe that no-one, regardless of age or ability, should be excluded. MOVEability exercises classes are specifically aimed at those with limited mobility, seniors, less-abled people and those who have been sedentary wanting to ease back into exercise.
News & Updates
Testimonials
After my therapy session I felt calm, clear minded and slept really well. It usually takes me ages to fall into REM but the night after the therapy and since, I have fell asleep quickly without my mind racing. I have paralysis of my lower limbs and the sensation I was feeling below my level of injury was something special. I will definitely see Debbie again for another session, she is very professional and explains everything that she is going to do, why she will be doing it and what to expect. Highly recommended

Stuart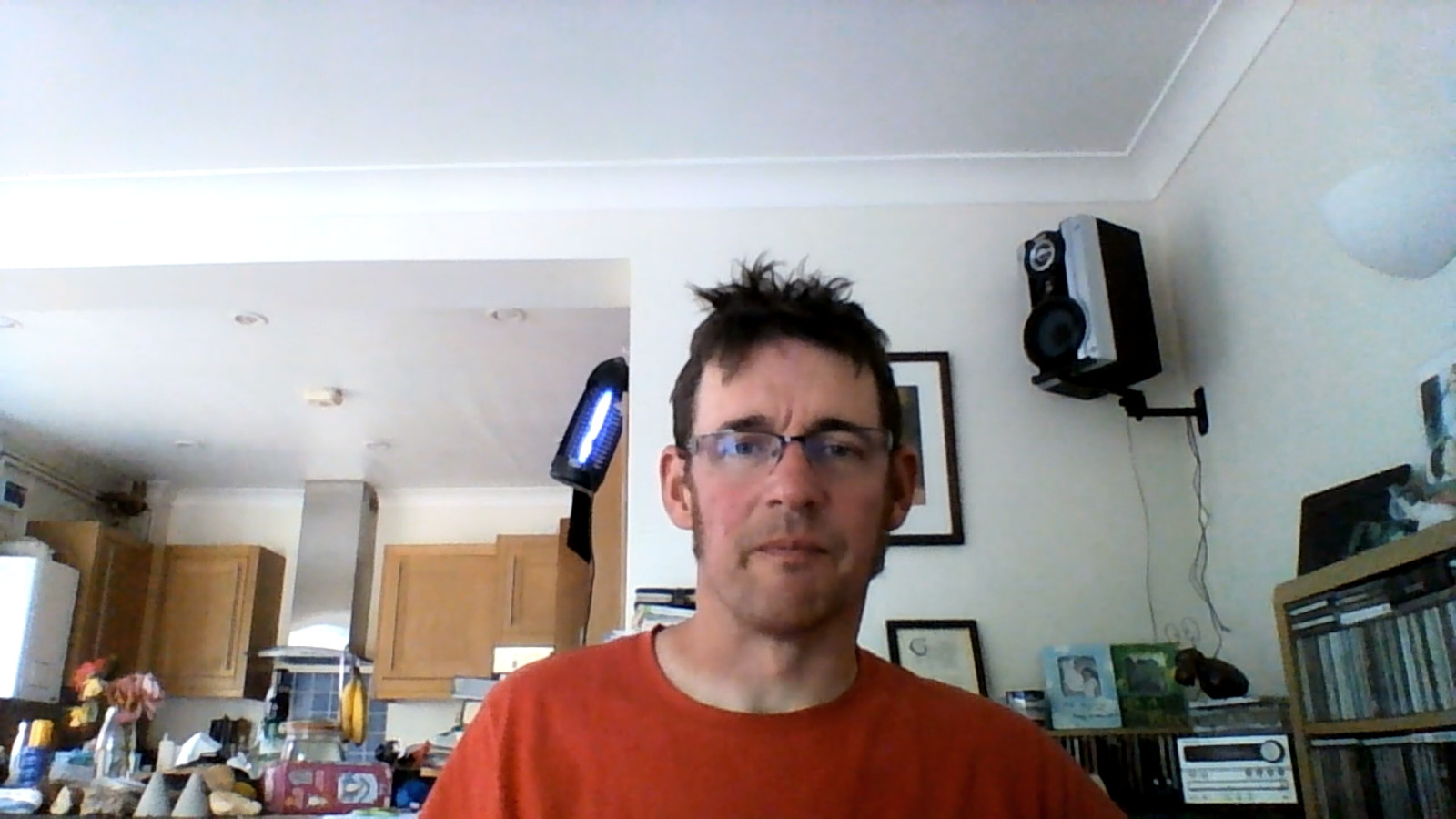 Our Awards
Our Mission Statement
We believe the world would be a better place if those with disabilities, limited mobility and chronic conditions had the same opportunities as able-bodied people to improve their physical & mental health.
Our mission is to create those opportunities. Using our easy to follow, adaptable, fun and motivational exercise classes and EFT (tapping) workshops, we help those with mobility issues and conditions causing chronic pain and lack of energy, such as fibromyalgia, ME, CFS and long covid to enjoy the benefits of exercise they may otherwise be unable to access and all from the comfort of their own homes.
We understand that these people face many barriers to exercise, in addition to accessibility such as frequent hospital stays, peaks and troughs in their symptoms which means they cannot always attend classes. We are committed to keeping our class prices affordable and only charge for classes our clients attend and we are also committed to supporting our clients between classes, should they need it, be it a friendly ear, a card, a lift or just some TLC.
They become happier, stronger and more mobile through the support, knowledge, encouragement and understanding that we give them, helping them to reduce the symptoms associated with their condition.
As a social enterprise we are committed to reinvesting at least 50% of our profits into doing whatever it takes to continue providing quality classes at an affordable price along with whatever additional support and care our clients need.